CURRENTLY SERVING HUNGRY, AND VERY HUNGRY BRANDS.
SEO
Shorthand for search engine optimization, SEO increases the likelihood of customers discovering your brand organically through search engines like Google.
GOOGLE ADS
Target keywords and audiences for prominent placement across Google properties including Search, YouTube, Gmail and more for immediate results.
AMAZON MARKETING
Much like Google search, Amazon Marketing relies on an algorithm (known as A9) and ads to determine which products climb to the top of its results—optimizing your product listing puts more eyes on your brand.
INSTACART ADS
Get in front of more customers as they shop Instacart through targeting keywords, competitors and buyer behaviors
BLOG POST WRITING
High-quality, long-form blogs posts optimized for SEO and client strategy using a hybrid writing process that combines AI tools with human writing and editing to produce the best possible work
AND FOR OUR
OTHER OFFERINGS…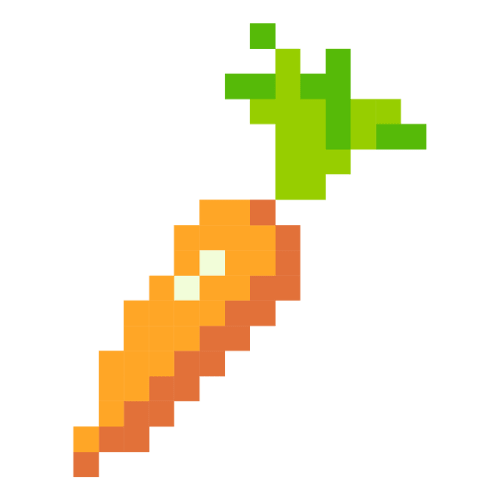 Email Marketing
From welcome email series and abandoned cart emails to shopper segmentation, getting that customer journey right is key.
Blog Content Strategy
Your content strategy, as in your blogs and web pages, works its hardest when it directly hinges on the search terms of your target audience.
Google Analytics
Personalized analytical insights and data-driven recommendations all work to improve your UX, content engagement, and customer acquisition strategy.
Conversion Rate Optimization
Whether it's ecommerce sales or email subscribers, converting customers by just a small percentage can make a big difference on your bottom line.