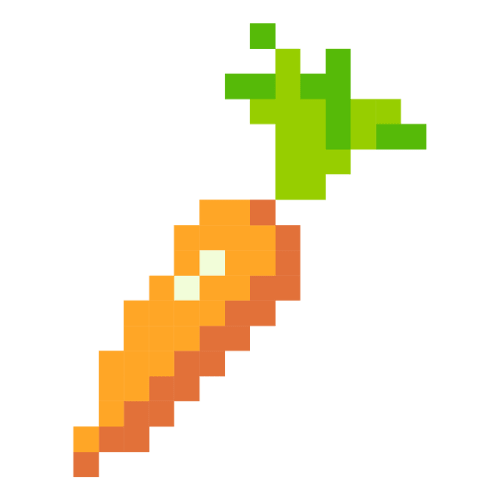 YOU FEED LOTS & LOTS OF PEOPLE, BUT HAVE YOU EVER THOUGHT ABOUT WHAT YOU FEED YOUR BRAND?
ACTUALLY,
THAT'S OUR JOB.
WE'RE SUPERFOOD DIGITAL,
A 100% FOOD & BEVERAGE MOTIVATED,
BIG APPLE INSPIRED,
DIGITAL MARKETING FIRM.
DIGITAL MARKETING THAT SATISFIES YOUR BRAND'S CRAVINGS
Drive site visits
Boost Content Performance
Up your ROI
Grow e-commerce
AND ULTIMATELY INCREASES IN-STORE AND ONLINE SALES
OUR PROVEN MODEL TARGETS POTENTIALLY HUNGRY CUSTOMERS,
TURNING THEM INTO HAPPY BRAND ADVOCATES
SO…
HOW HUNGRY IS YOUR BRAND?